This podcast is a production of Jack Mountain Bushcraft Media. The Working Class Woodsman may or may not be a guest in this particular podcast episode and is not responsible for the content (especially for anything he might say when he's a guest).
---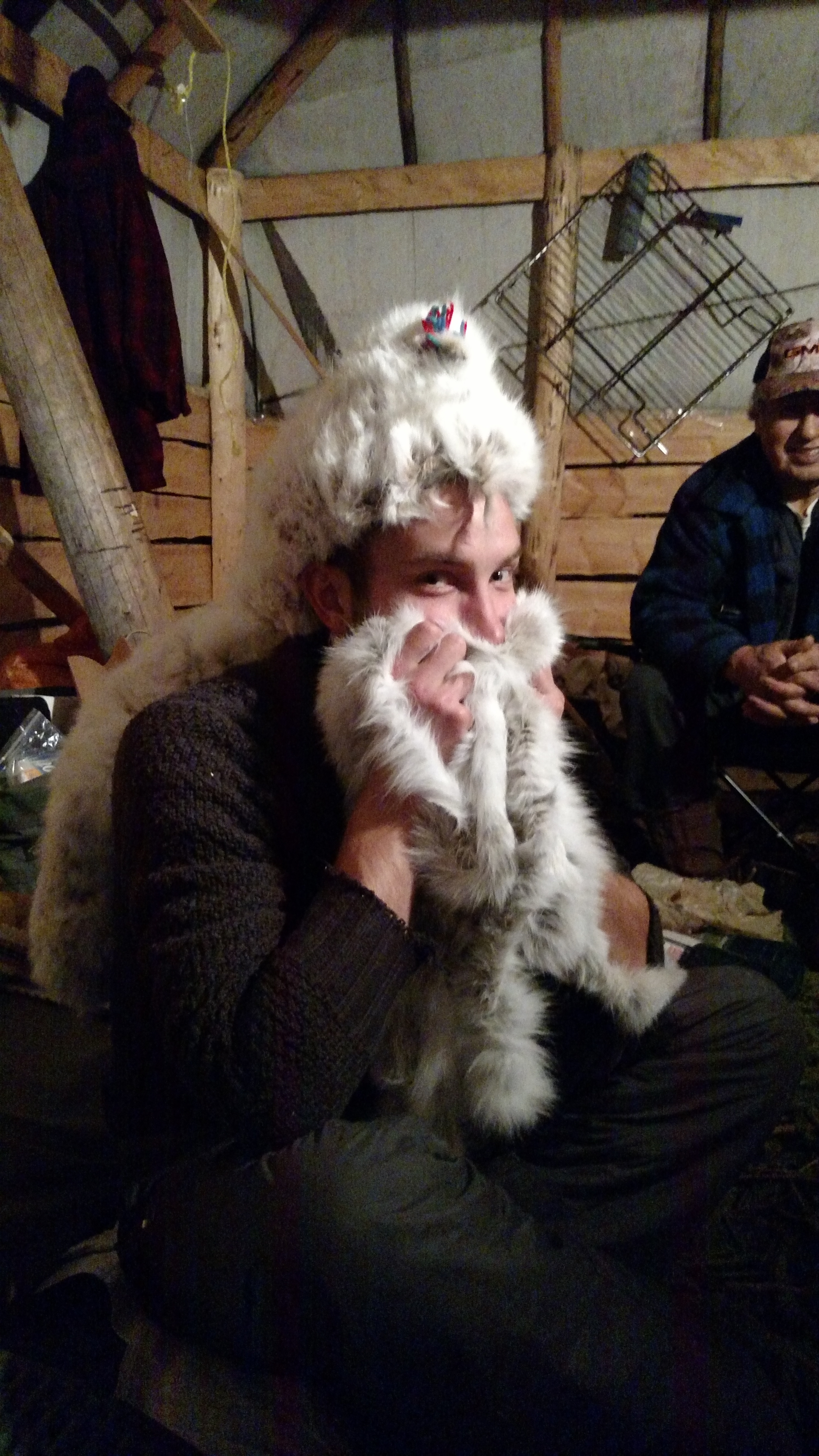 Recorded right after we got back from our trip to northern Quebec where we spent a week immersed in Cree Culture. Living in a traditional shelter on the side of a lake, we learned about hunting, trapping, snaring, fishing with gill nets as part of learning about traditional northern life ways.
In the podcast we talk about the difference between skill and culture. With me on the show are Ben Spencer and Christopher Russell.
We mentioned a few links during the podcast:
PHOTO: Chris wearing a rabbit skin jacket and rabbit skin beard in Quebec.
---